Wilmslow Youth is where it all begins. It's our primary project, based in our home community, and everything we do is free-to-access for the young people.
Our work began in 2016 as a joint project between local churches to meet the needs of local young people and build a healthy community for them to be part of. We provide free, early intervention, mental health support for young people aged 11-18 and their parents, and strive to not just provide a service for young people, but to create an environment in which they can thrive. For that reason, our counselling and mentoring provisions are supported by wrap-around groups and activities that promote healthy social interaction and break down stigmas around mental illness though various forms of group work, media, workshops and activities.
Find Community
We're all about building a thriving community where everyone is welcome. As part of that, we have lots of activities, clubs, and groups which give you opportunities to get together with your friends or meet new people.
Wilmslow's social hub for 11-18s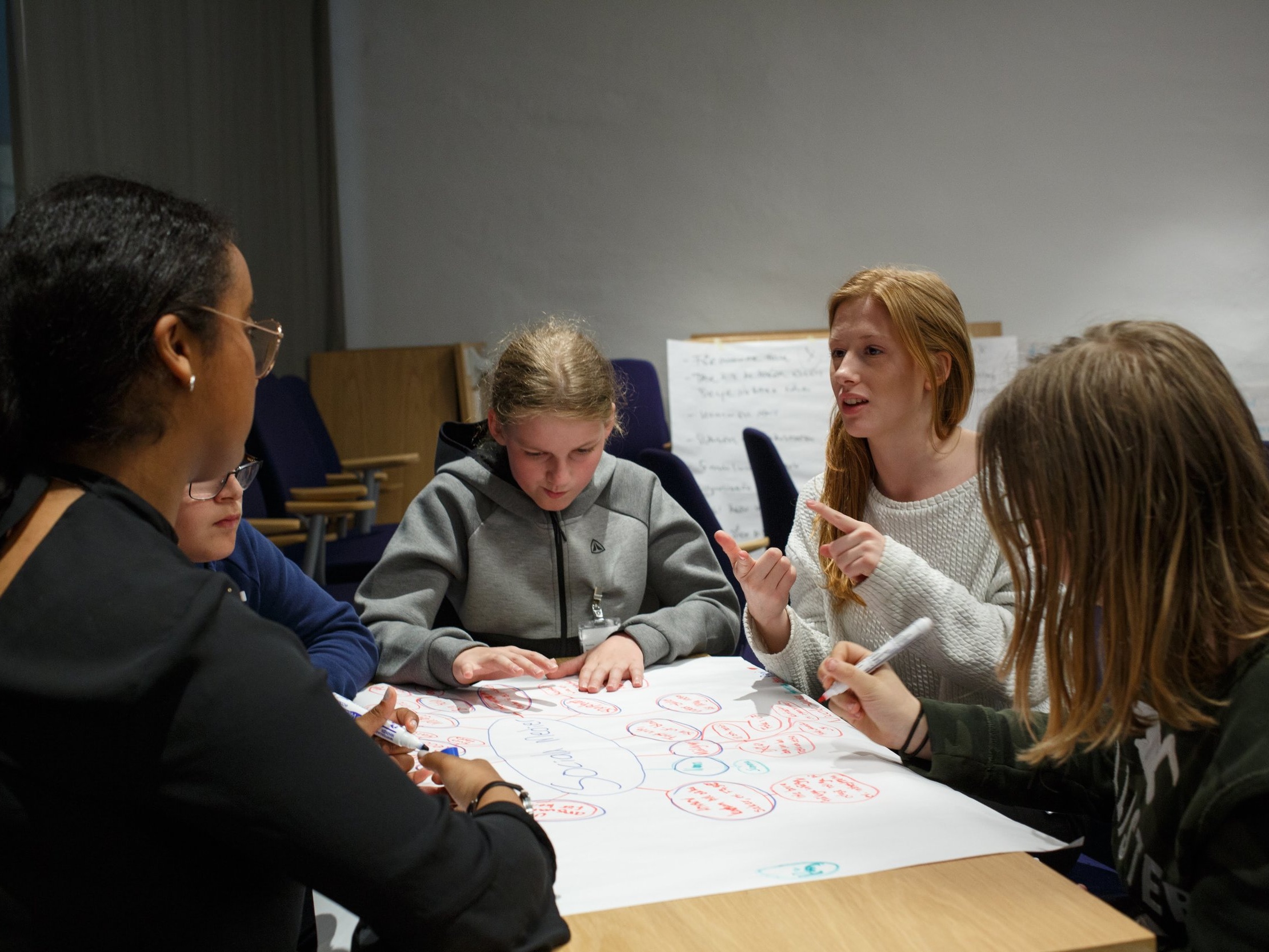 Mentoring and Lunch Clubs
Receive Support
Life is full of ups and downs, and sometimes the challenges we face can feel overwhelming. When everything is getting on top of you, we're here to give a listening ear and a helping hand to you and those you care about.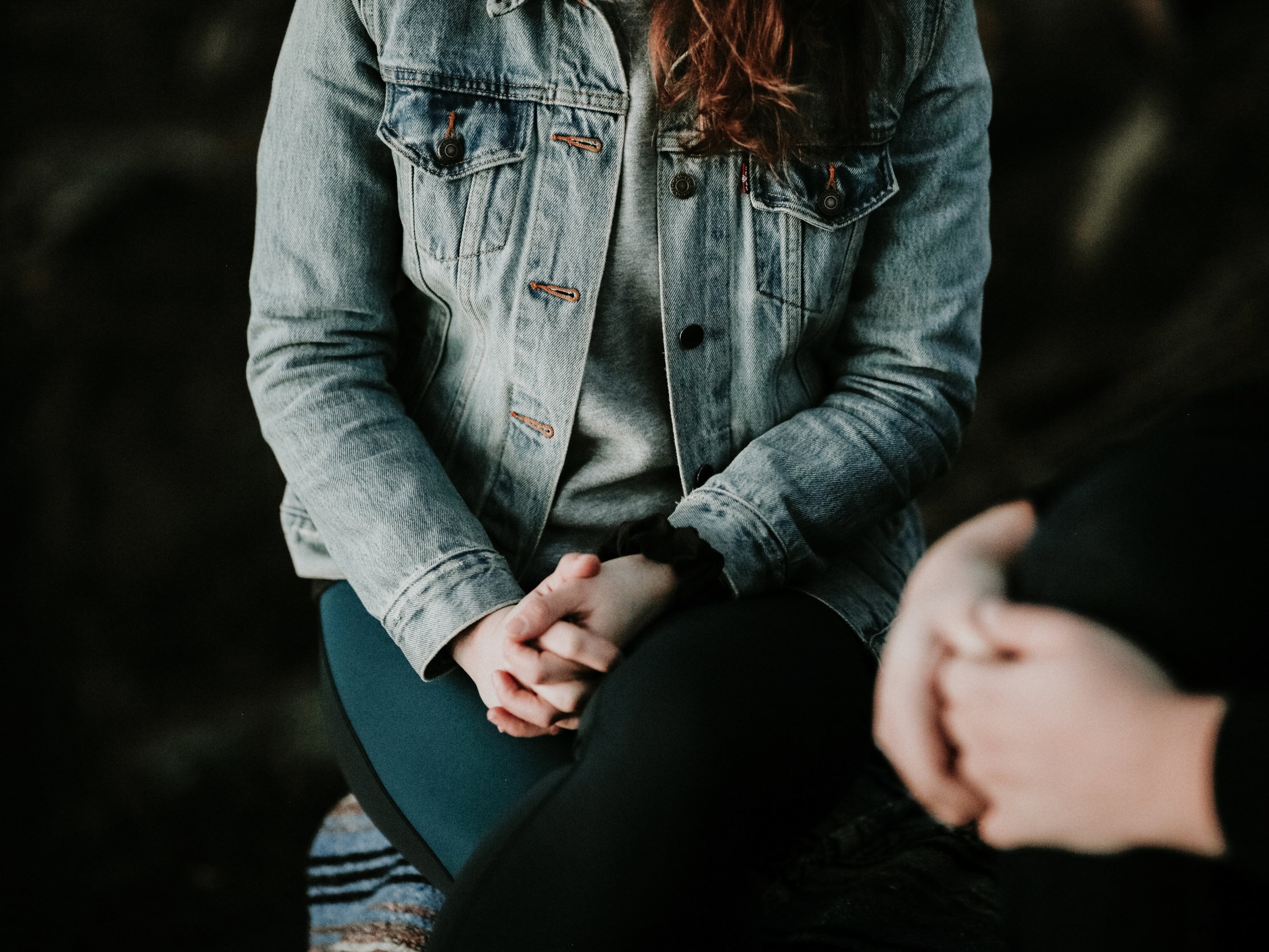 Free-to-access sessions with BACP registered counsellors
For young people whose mental health is affecting school life
Explore Life
We think life is worth exploring together. Throughout each year we offer several events and courses that help you think through questions about family, faith, life, relationships, choices, and purpose.
Thought provoking workshops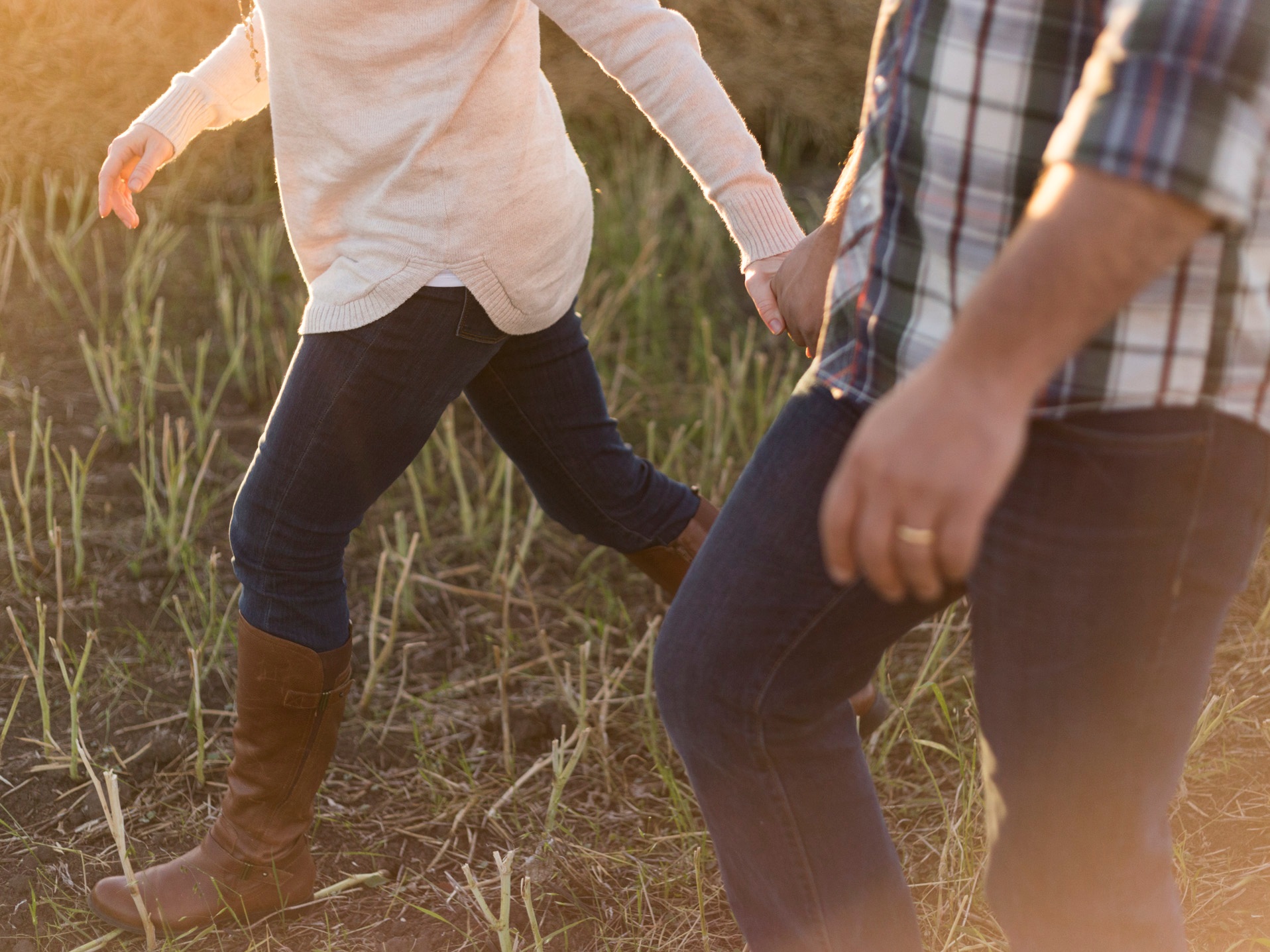 Groups and courses
for mums and dads